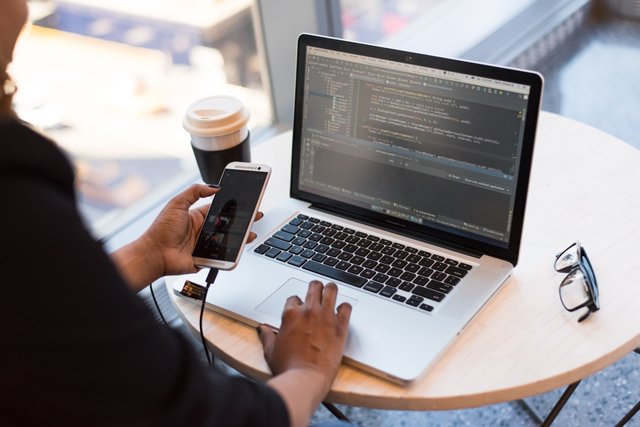 Shopify
Shopify Development
YellowSpree provides consulting and advisory services to SMEs on Digital Marketing. We are a strategic partners to our clients and more focused on quality and efficiency than being merely a service provider. We also try to bring in continuous improvement in performance by regular research and new techniques which would help you. In the last few months, we have significantly expanded our service offerings to meet our clients' ever-changing needs.


WHAT WE DO
When someone asks what we do at Yellowspree, it's tempting to point out our track record for helping to transform the companies into sharper, smarter, better versions of themselves. It's our mission to help management teams create such high levels of economic value that together we redefine our respective industries.

We work with top executives to help them make better decisions, convert those decisions to actions, and deliver the sustainable success they desire We've been passionate about achieving better results for our clients-results that go beyond financial and are uniquely tailored, pragmatic, holistic, and enduring.

We advise our clients, their most critical issues and opportunities: strategy, marketing, organization, operations, technology, transformations and mergers & acquisitions, across all industries and geographies.